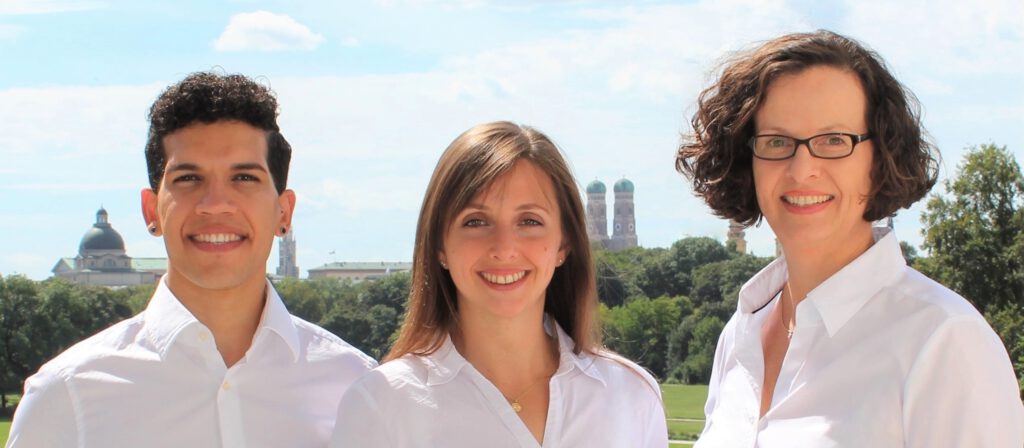 Mission
Our diverse portfolio of configurable 3D models of any anatomy and pathology opens up new possibilities in surgical simulation and increases efficiency in different medical disciplines for the benefit of people.
With our realistic haptic models, we support specialists and skilled personnel in surgical training, in the further education of surgeons, in preclinical functional testing of products, as well as in medical and medical-technical research.
Team
The dedicated team at ANAMOS combines a wide range of competencies and benefits daily from its diversity: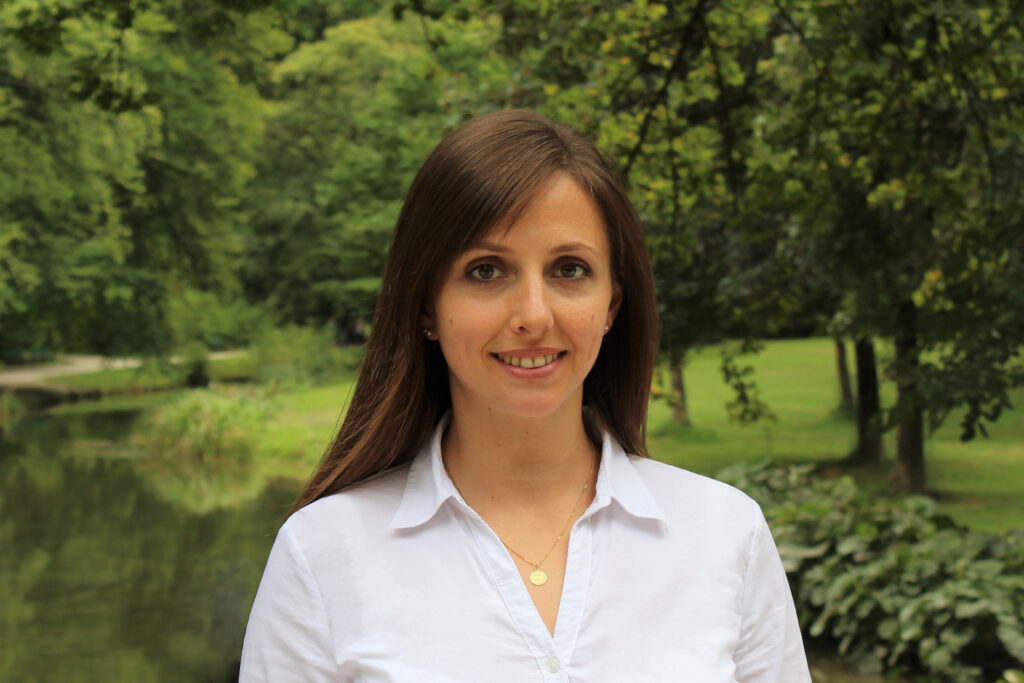 Dr. Hannah Riedle is responsible for the operational business as well as the development and manufacturing area at ANAMOS. During her studies at the Technical University of Munich the Mechanical Engineer specialized in medical technology and deepened her knowledge during her doctorate at the Chair of Manufacturing Automation and Production Systems at the Friedrich-Alexander-University.
Hannah Riedle looks back on seven years of experience in the creation of digital anatomical models, which she complements with know-how in the areas of additive manufacturing as well as biomechanical and medical evaluation. From the research topic of her PhD she derived a business model which resulted in the foundation of ANAMOS in July 2020.
In addition to her work, the native Munich is also involved in the international network 3D HEALS and enjoys sports – whether on land or under water.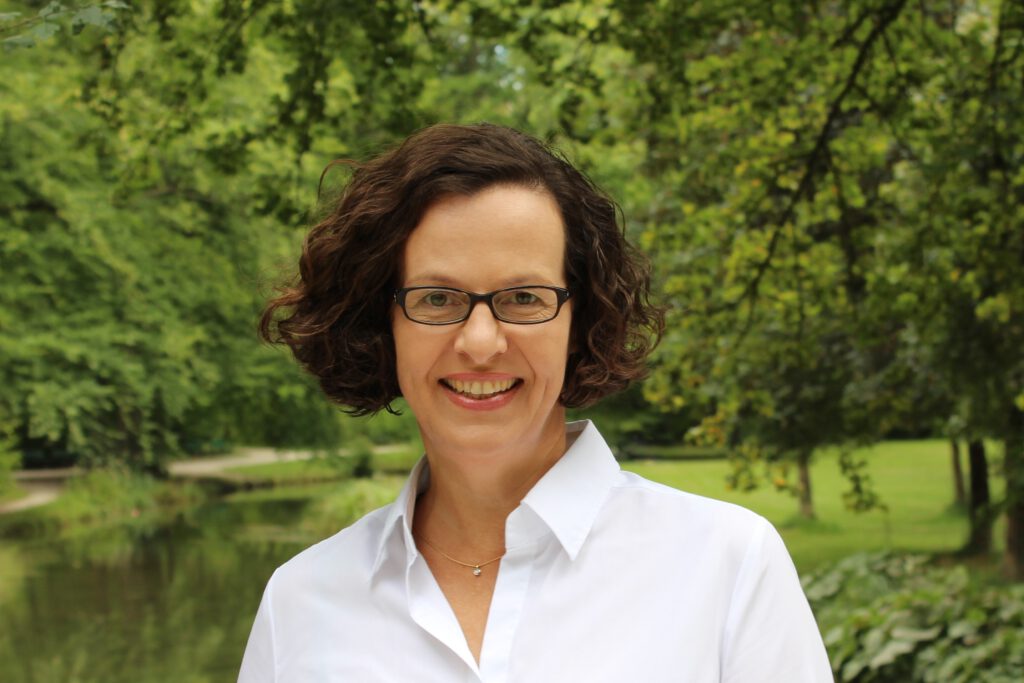 Simone Philipp is responsible for finance and marketing at ANAMOS. The Master of Economics brings in more than 20 years of professional experience in marketing, sales, controlling as well as event and project management.
In the course of her professional career Simone Philipp was responsible for international customer mandates in a PR agency. She furtheron was successfully engaged as Marketing Manager of a bank as well as an insurance company, before she became self-employed as a marketing and communications consultant where she advised small and medium-sized companies as well as clients such as Bosch.
In her spare time, Simone is engaged in voluntary work – as legal guardian for incapacitated persons as well as advisory board member of the Marketing Club Munich. In addition she enjoys cycles, hikes and walks.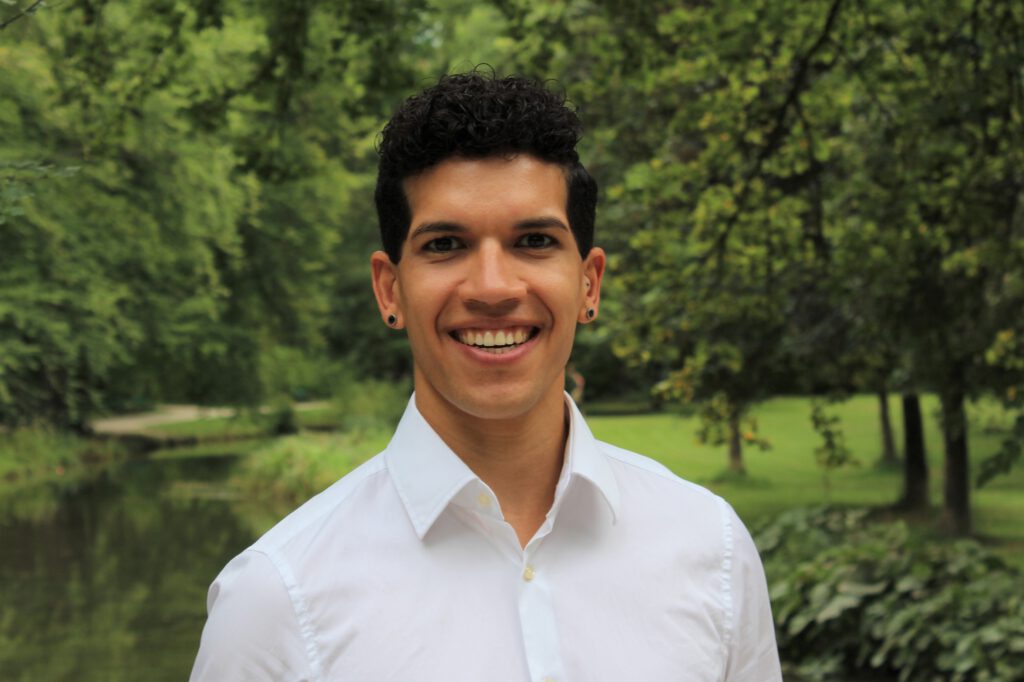 Matheus Neri completed his Bachelor of Science in Mechanical and Industrial Engineering at the Instituto Federal da Bahia in Salvador da Bahia (Brazil) and supplemented it with a Master of Mechanical Engineering at the TU München in the areas of product development, design and simulation.
Matheus brings his experience as technical consultant for design software to the ANAMOS development team. He is responsible for the manufacturing and value chain of our products, combining his interest in medical technology with that of 3D printing.
In his spare time, the Brazilian develops 3D models for everyday life and is active in sports – on his bicycle or on skis.